Do You Want To Sell Your Home and Pay Only a FRACTION of what Most Agents Charge?
I charge a low, flat fee and I do all the things most other agents do to sell your home.
The price I charge is so low that my broker doesn't want me to publicize it, so you must contact me to find out what it is.
Depending on your selling price, you might save as much as $10,000 or more.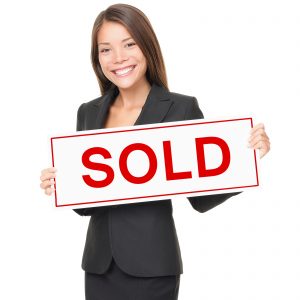 It is more than what one of the "limited representation" agents will charge – some of them will list your home in the MLS for a flat hundred or two, up front. But you get what you pay for, because "limited representation" means just that. You are on your own…
My offering is a FULL SERVICE listing. You get great photos, well-written descriptions, top notch pricing information and comps, and I also include staging advice from my on-staff professional stager.
So what are the must-do things that will get your home sold?
1. Advertise in the Multiple Listing Service.
2. Correct pricing.
3. Great photos.
4. Must show well.
5. Must be Available to be shown.
For more detail about the Five Things, just enter your email address in the box below and I'll email it right out.
[inbound_forms id="139″ name="Name and Phone"]
You could read this and then decide to sell your home yourself. But for what I charge, why not take advantage of my experience of more than a decade and hundreds of home sold?
So what "secret" do I have that I can sell homes at this cost?
In 2013 I sold more than 200 homes myself, with no assistant, no helper, just me. It wasn't magic, it was a system. I was an engineer, and I love systems. No secret, just systems.
Can I sell ANY home for this price?
Probably not. But as long as the market is good in your area, I know I can sell yours. Right now, most of the Phoenix market is GREAT! The exceptions are mostly in the luxury market, properties above $500,000.
I am an Associate Broker with West USA Realty.
This offer is not from West USA, but is from me personally. You cannot get this offer from any other West USA agent.
And, this offer probably doesn't make sense if your selling price is less than $150,000 or more than $500,000.
For higher priced homes, I include more, and I charge more. For less expensive homes, I charge standard rates.
So just provide your email address in the box below, and I will send you more info about the Five Things!
Yes! I want to sell my home inexpensively!
[inbound_forms id="139″ name="Name and Phone"]