Scottsdale Homes For Sale
Whether you are looking for a new home, or selling your current home, we can help. In addition to handling more traditional transactions, we also handle short sales, where you owe more than your home is worth, but still need to move.Scottsdale is a great place to live! The city features many parks, libraries, and services that you can enjoy, and provides a great environment for all sorts of living styles. There are many Scottsdale homes for sale, we can help you find one that is perfect for your family!There are lots of great hiking trails in the McDowell Mountain area, and, if you fly, Scottsdale Airpark is centrally located just South of Frank Lloyd Wright.Scottsdale homes for sale include something in almost every buyer's price range. From simpler one bedroom condos to huge 8,000+ square foot mansions on more than 4 acres, this city has something for everyone. We would love to take a few minutes and show off our beautiful city!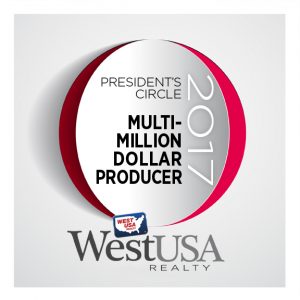 Selling your home?
We can help! In 2013, Patrick Harvey was #7 in Arizona, selling almost 250 homes. Just check out the Testimonials section! Not only conventional sales, but as certified short sale negotiators, we make sure your short sale gets done.
Buying a home?
We make that process as painless as possible, and love to work with first-time home buyers as well as seasoned buyers.
Looking for an investment property?
Use our auction bidding service to buy homes at the foreclosure auction and find a great deal. Although there are fewer Scottsdale homes for sale at the auction, these numbers have been on the rise, and you might just find a great deal there! We also analyze MLS data in unusual ways which can show you what parts of the valley are selling the best, and where the best investment areas might be.
If Scottsdale is not in the cards for you, we also sell homes in all the surrounding areas, including Phoenix, Tempe, Chandler, Gilbert, Peoria, Mesa, Fountain Hills, Paradise Valley, and Glendale.
Our five star service is sure to please you. Check out our testimonials section in the About tab above!